July 30, 2020 @ 6:00 pm

-

8:00 pm
The power we hold
The Indigenous Network and Moyo HCS invites you to spend time with members of our communities as we share stories, song and experiences. We commemorate two spirit and LGBTQ+ identities together.
Access: This event will be held using the Zoom webinar feature therefore, cameras and microphones upon entry will be deactivated. To be spotlighted with your camera on, we encourage you to use the raise hand feature. There will be use of music, lights and regular display changes. As this is an 18+ event, for safety and comfort we ask folks to refrain from using substance(s) on camera. Should you require the attention of the host, please use the direct chat function within zoom for communication.
Where: Zoom (Need support with Zoom? Click here) – Zoom details will be shared 24 hours before the event.
When: 6:00 PM – 8:00 PM July 30th 2020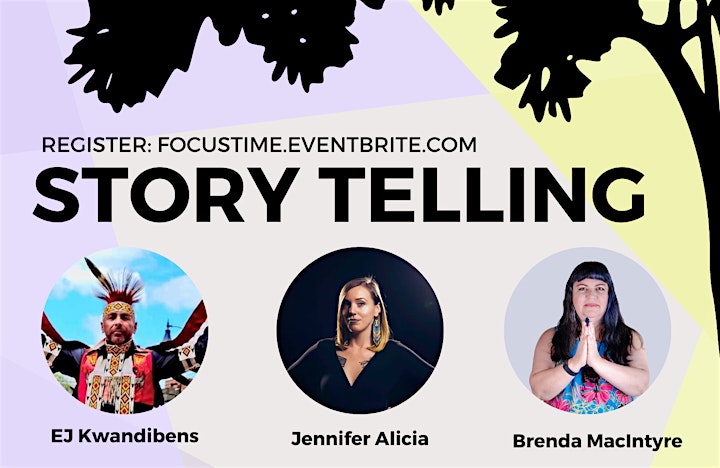 Story Tellers:
EJ Kwandibens
EJ Kwandibens also known as Anikay-Keesic is a member of the Loon Clan and is of Northern Woodland Anishiinaabe (Ojibway) descent from the Waahbiidaahgaah (Whitesand) First Nation community which is apart of the 1850 Treaty region located 21 hours north of Toronto; presently he resides in Toronto.​​EJ is a Northern style traditional and grass dancer with approximately 35 years to his credit. He will be sharing about the People of the Purple Light: A perspective of the Dual Self;  A personal story of ones initial struggle of identity; balancing two stories of one's reality. A search for a sense of normality and inner peace. For more information visit: http://www.ejkwandibens.webstarts.com
Brenda MacIntyre
Brenda MacIntyre, Medicine Song Woman is a Juno Award-winning artist who recently reached the CBC Searchlight 2020 Top 100 and Toronto Star front page headlines. Also a motivational speaker and wisdom-keeper, she offers unique healing and energy reading sessions, oracle cards and medicine songs. Brenda works with healing energy, spiritual downloads and music to help women whose lives are shifting to create a path of love, hope and possibility by finding their voice. Her music and oracle cards were designed to help women love, trust and express themselves, and awaken to their gifts and inner power. For more information visit: https://medicinesongwoman.com/press.
Jennifer Alicia (she/her, they/them)
Is a queer, mixed (Mi'kmaw/settler) storyteller originally from Ktaqmkuk (Newfoundland), now residing in Toronto. She is a two-time national poetry slam champion with the Toronto Poetry Slam team and member of Seeds & Stardust: an Indigenous women's poetry collective. Find out more about her work by clicking here.